Featured Awards, Publishers & Keynote Speaking Engagements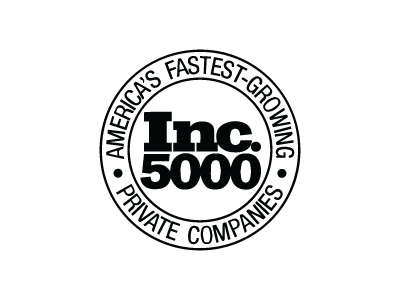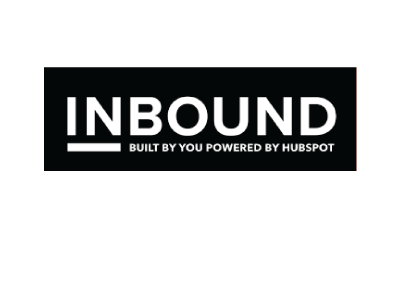 Mary Grothe is a leader among leaders.
Meet Top 50 Keynote Speaker & #1 Bestselling Author, Mary Grothe
This 2x Founder CEO turned Chief Revenue Officer and Radio Show Host knows how to engage audiences, align with their challenges, and present actionable takeaways that will change their lives.
Book Mary as a Keynote Speaker for Your Next Event
Enthralling audiences throughout her speaking engagements, Mary is a true storyteller who knows how to harmoniously weave her themes, undertones, and delivery with wonderful examples from both the business and personal worlds. She emits presence, prowess, and positivity when given a platform to share her story and expertise.

Let Mary inspire your audience at your event.

For media engagements or keynote inquiries, download Mary's media kit or send her a message via the form.