Featured Awards, Publishers & Keynote Speaking Engagements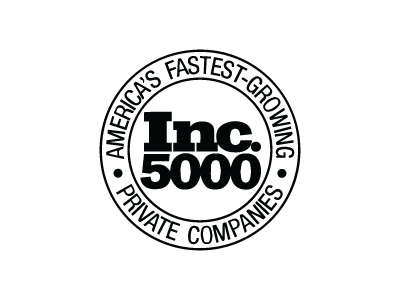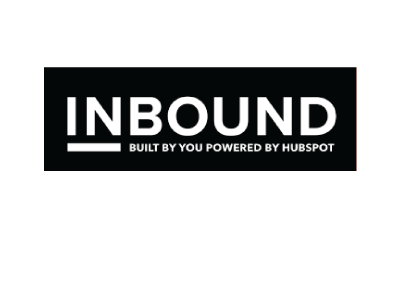 A woman who wears many hats with grace and enthusiasm.
2x Founder with 1 exit, #1 Bestselling Author, Top 50 Keynote Speaker, Loving Wife & Mother
Mary Grothe is the Chief Revenue Officer at PNI•HCM and former Founder CEO of House of Revenue. She is an openly-faith-based leader, entrepreneur, global keynote speaker, and the host of the National Radio Show, Fearless Faith.
Mary began her sales career at a Fortune 1000 company, quickly advancing from an admin role to the number one sales representative. By following her instincts to put the customers first and listen to their needs, she drove success for her clients and herself, bringing in millions of dollars in revenue.
Her success continued with two startups as Founder CEO, one of which resulted in an exit. Her first published book under the Forbes Books brand launched in 2023 and is a #1 bestseller. She plans to launch a second book with Forbes in the near future. Her goal? To spread the good news of the gospel in the marketplace and point people to one who can save them from the dark side of success.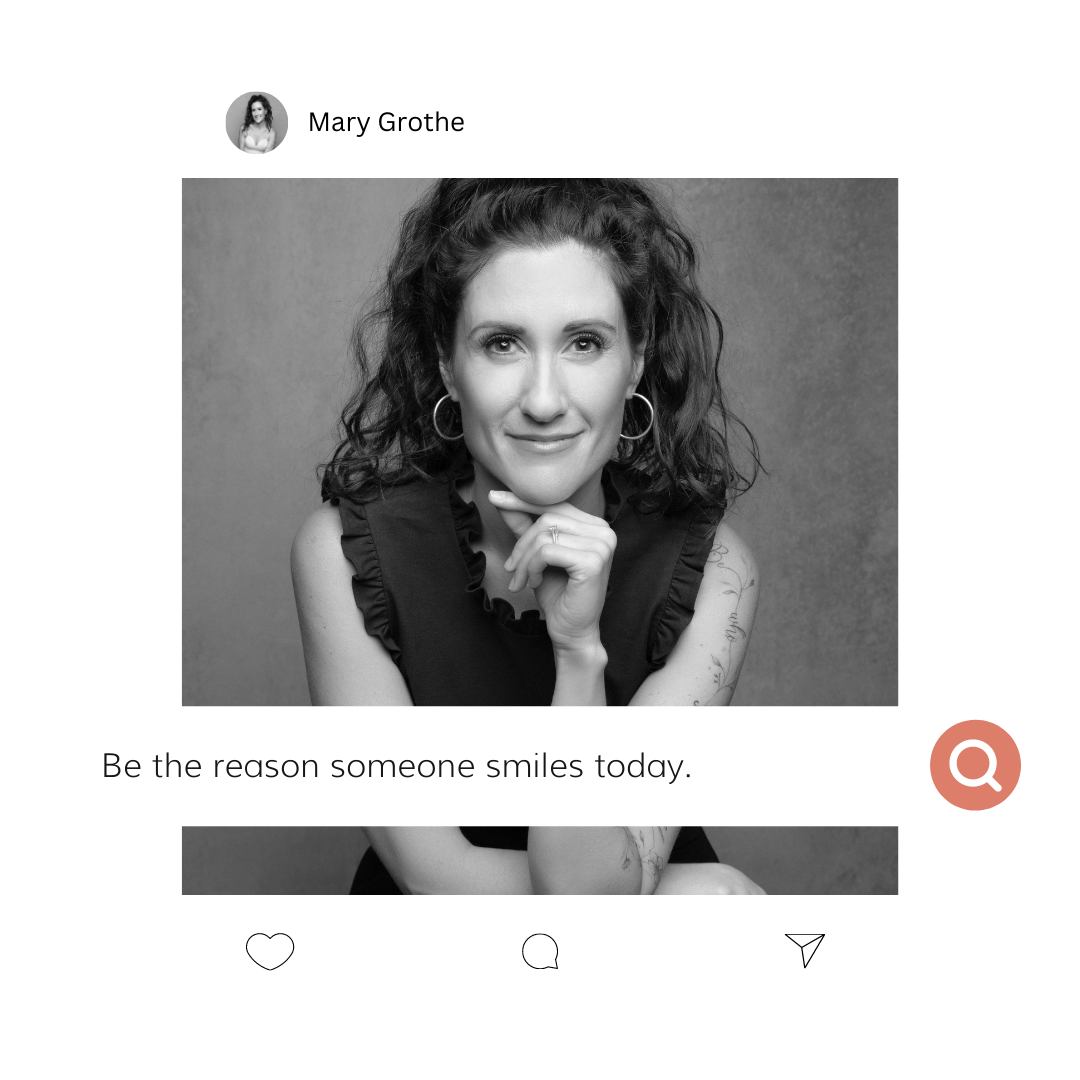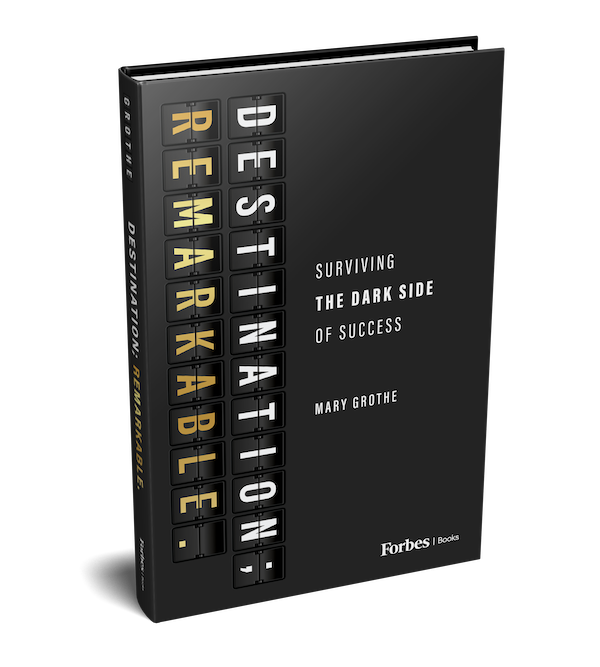 #1 Amazon Bestseller, Launched September 2023
Destination; Remarkable.
Surviving The Dark Side of Success
Published by Forbes | Books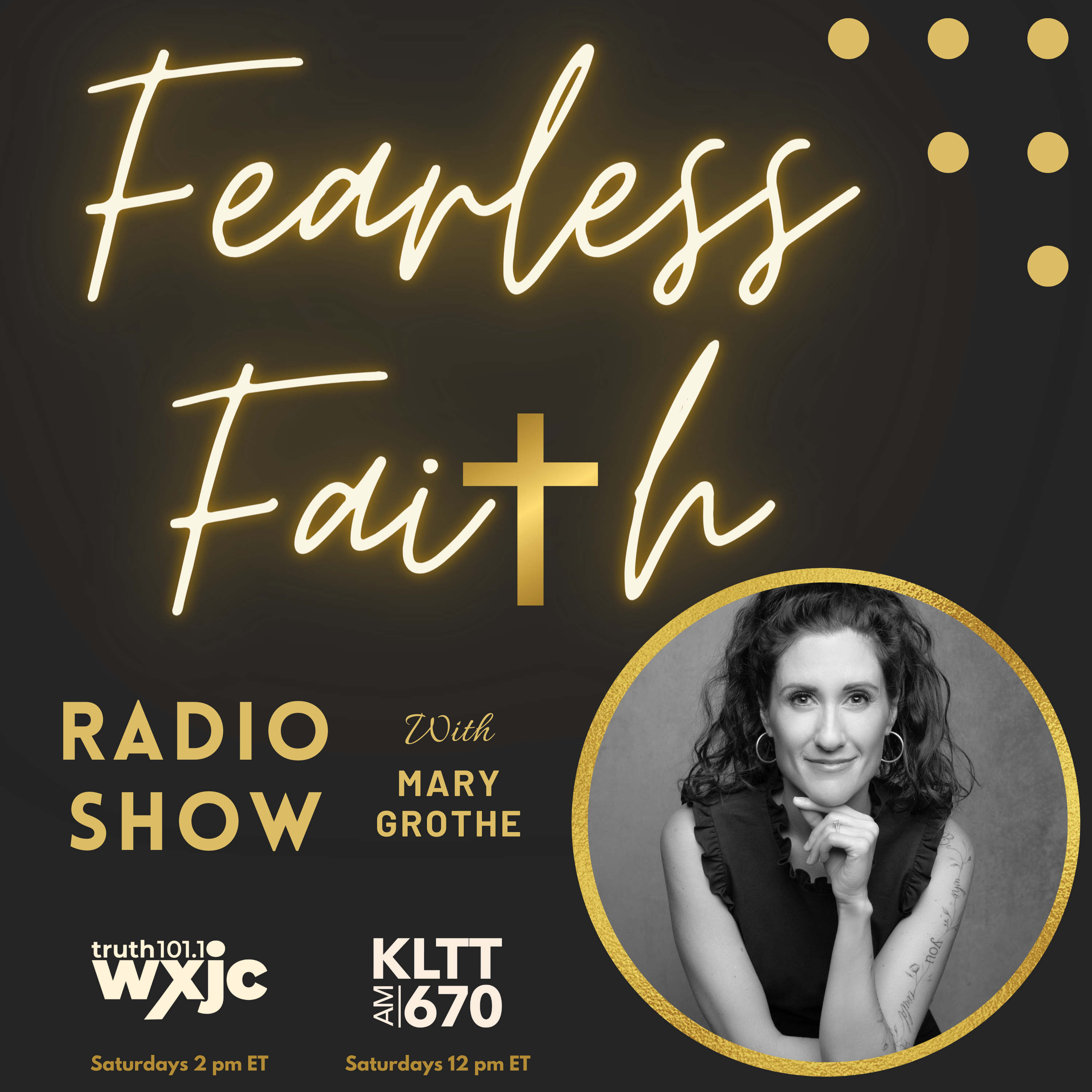 Launching in January 6th, 2023!
Fearless Faith Radio Show
Christians in the workplace face alarming challenges and trials. Their hearts are tested and shaken by the complexities of the professional realm, where ethical dilemmas and moral quandaries often arise.
The Fearless Faith Radio Show follows Mary Grothe's path as a Christian Executive in Corporate America. She shares the highs and lows, provides scripture and teaching, and then interviews influential guests walking the talk.

Mary aims to help fill the disciple gap for Christians in the workplace by creating powerful and real weekly lessons we can learn from and implement.
Nothing of this world will satisfy your thirst and hunger.
Book Mary as A Keynote Speaker for Your Next Event
From Fortune 1000 Sales to Successful Entrepreneur: Mary Grothe is a masterful, inspirational storyteller. Her keynotes, blog, and national radio show, crafted effortlessly between her professional and personal worlds, will give listeners an in-depth look into how she achieves worldly success, yet overcomes the dark side of the pursuit of over-achievement, remaining a fearless and faithful Christian woman.
Let Mary inspire the audience of your next event.
Checkout Mary's latest speaking kit
here.