Featured Awards, Publishers & Keynote Speaking Engagements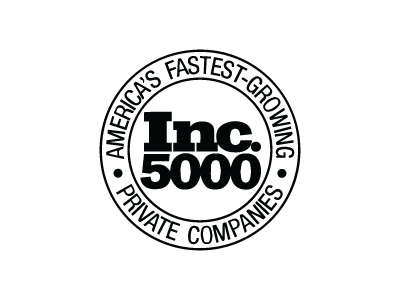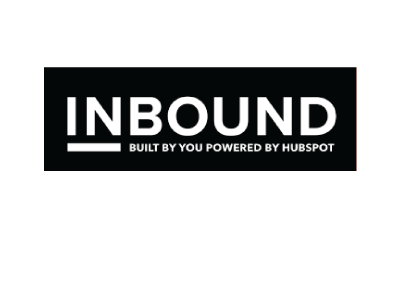 A woman who wears many hats with grace and enthusiasm.
3x Founder, Revenue Leader, Author, Entrepreneur, Keynote Speaker, Loving Wife & Mother
Mary Grothe is the Chief Revenue Officer at Payroll Network, Inc. (PNI) and founder and former CEO of House of Revenue®. She is an openly-faith-based leader, entrepreneur, global keynote speaker, and the host of the podcast Destination; Remarkable.
Mary began her sales career at a Fortune 1000 company, quickly advancing from an admin role to the number one sales representative. By following her natural instincts always to put the customers first and listen to their needs, she was able to drive success for her clients and herself and brought in millions of dollars in revenue. She is working on two upcoming books to be published under Forbes.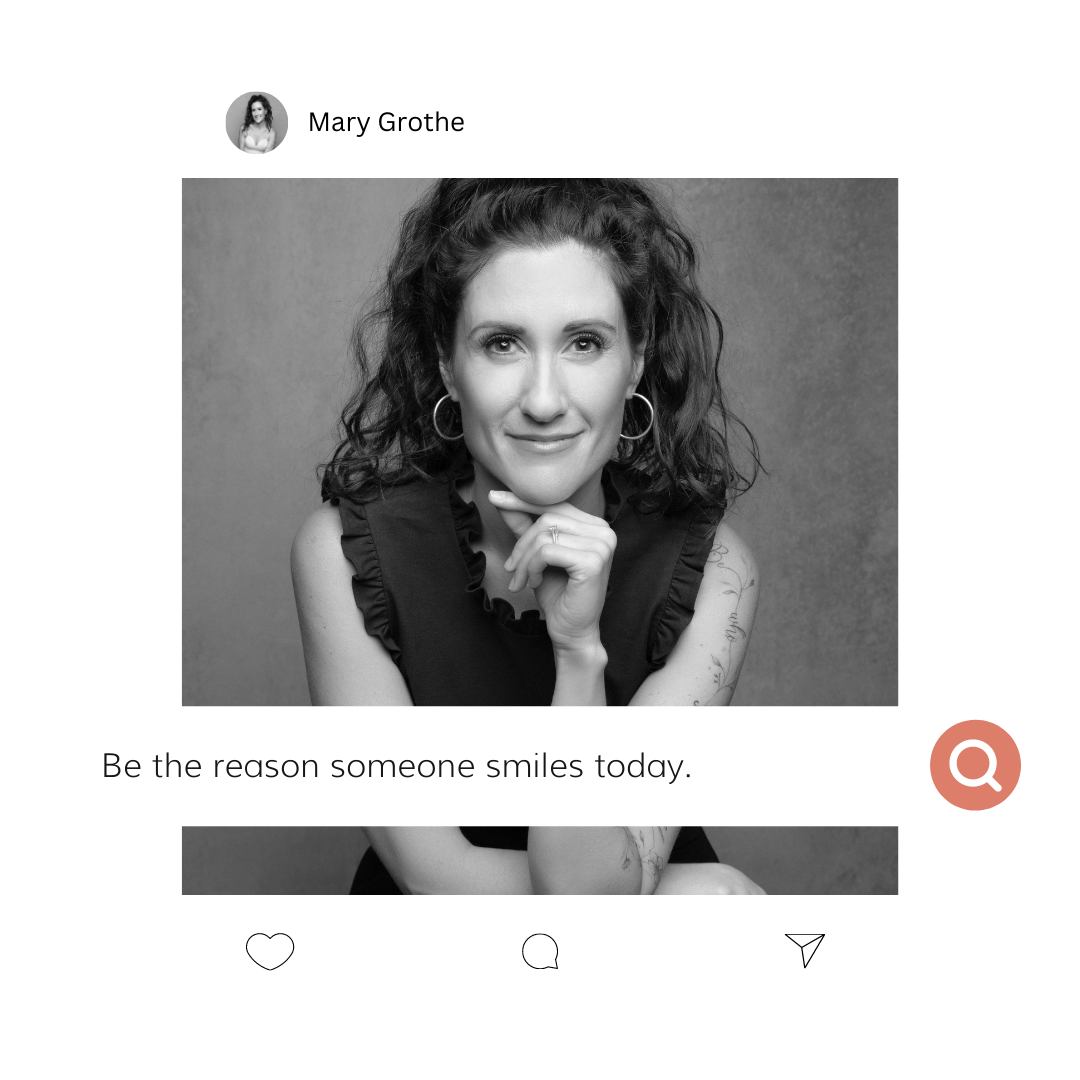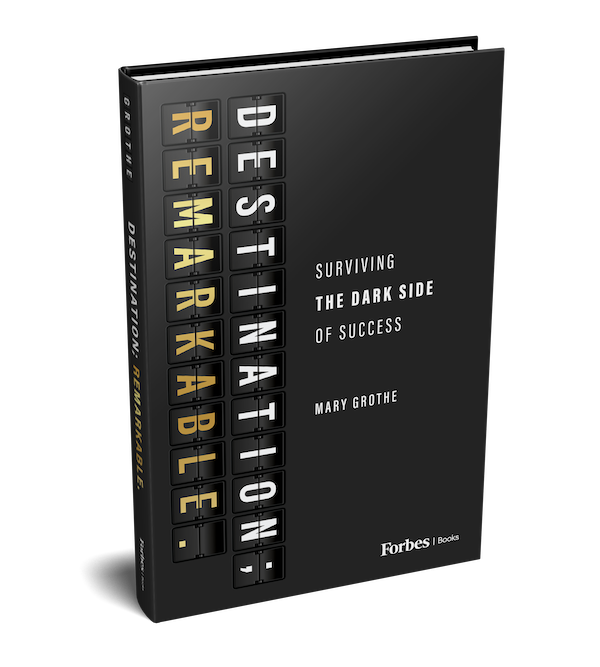 Launching in September 2023
Destination; Remarkable.
Surviving The Dark Side of Success
Published by Forbes | Books
Sometimes the greatest hurdle to achieving success is yourself.
Now Live
Listen to the Destination; Remarkable. Podcast
Destination; Remarkable. is a podcast hosted by Mary Grothe. In this series, she'll chat with you about her journey through life, from childhood to founding 3 companies to her venture launching 2 books with Forbes.
Every week, she'll dive in and unveil the highs, the lows, and even the nitty-gritty details of her journey. It's raw. It's real.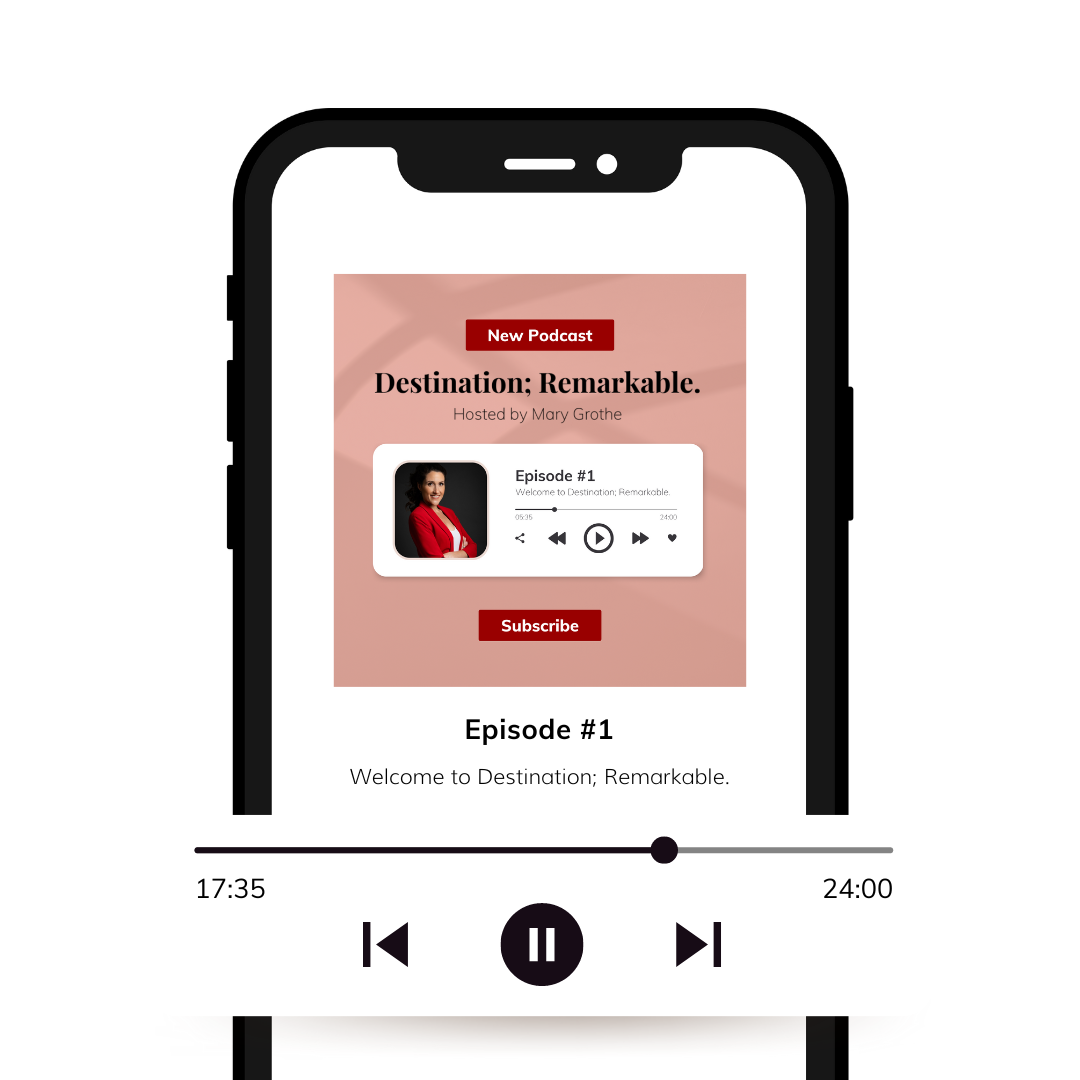 Book Mary as a Keynote Speaker for Your Next Event
Enthralling audiences throughout her keynotes, Mary is a true storyteller who knows how to harmoniously weave her themes, undertones, and delivery with wonderful examples from both the business and personal worlds. She emits presence, prowess, and positivity when given a platform to share her story and expertise.

Let Mary inspire audiences at your event.

For media engagements or keynote inquiries, download Mary's media kit or send her a message via the form.