Featured Awards, Publishers & Keynote Speaking Engagements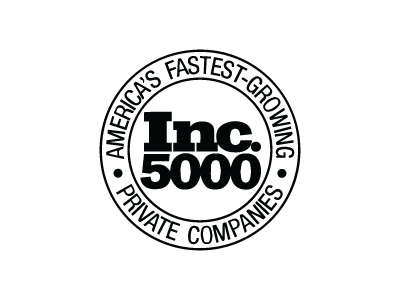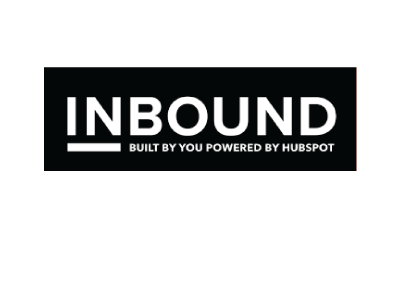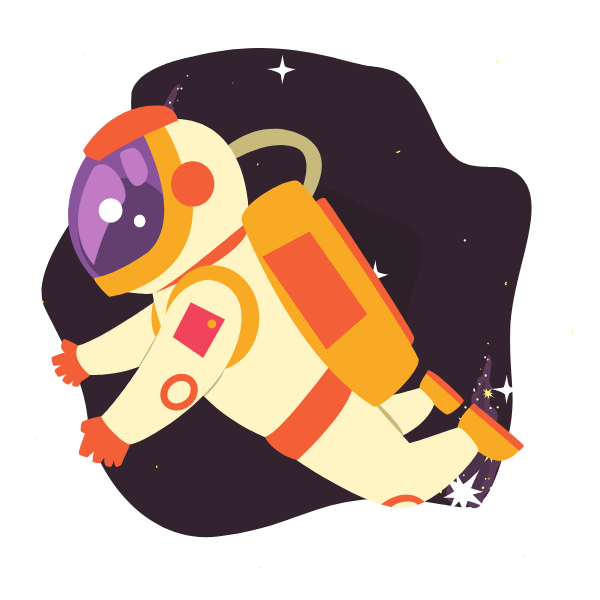 Why choose Vistage?
Vistage provides small and midsize businesses with a platform to connect the most experienced, successful CEOs. Through this platform, these leaders come together to share expertise and challenge each other's critical thinking in order to make better decisions.
This collaboration helps them develop long-term leadership excellence that elevates companies, strengthens communities, delivers meaningful results, and fosters sustainable growth.
The result is an environment where business leaders lift each other up to greater success and reach their full potential.
What is a Vistage Speaker?
Vistage Speakers are time-proven executive experts with unique perspectives, stories, and insights about being a CEO today. They have been chosen by the Vistage organization to deliver inspiring keynotes, interactive workshops, and presentations that help solve business problems.
Vistage Speakers come from diverse industries, including small business owners, entrepreneurs, executives, and professionals. They offer a range of services, from coaching to training, and are dedicated to helping organizations achieve their best.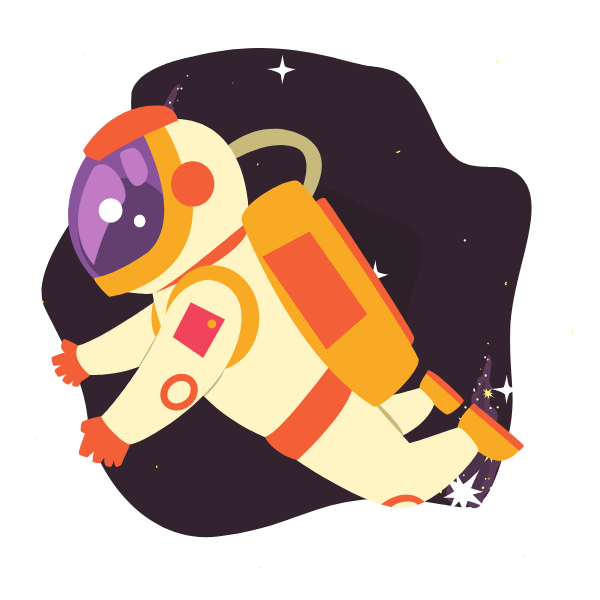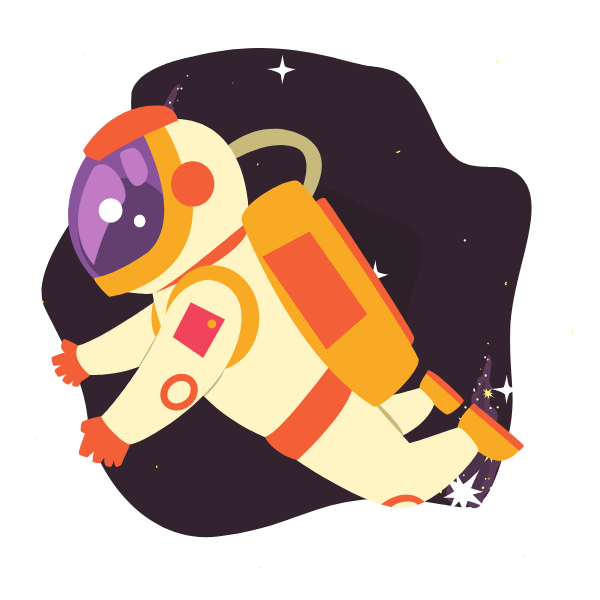 Why you should hire Mary as your next Vistage Speaker.
Relying on deep experience and expertise on today's business challenges, Mary provides invaluable advice and guidance to CEOs. She works tirelessly to inspire new approaches that bring together traditional wisdom and innovative solutions.
As part of the Vistage community, Mary is committed to delivering high-quality content and engaging experiences for its members. With a commitment to lifelong learning and professional growth, Mary will bring insight and knowledge that can help any organization reach its goals.
Book Mary as a Vistage Speaker for Your Next Event
Enthralling audiences throughout her speaking engagements, Mary is a true storyteller who knows how to harmoniously weave her themes, undertones, and delivery with wonderful examples from both the business and personal worlds. She emits presence, prowess, and positivity when given a platform to share her story and expertise.

Let Mary inspire your audience at your event.

For media engagements or keynote inquiries, download Mary's media kit or send her a message via the form.